May 2019
- by Alyson Shane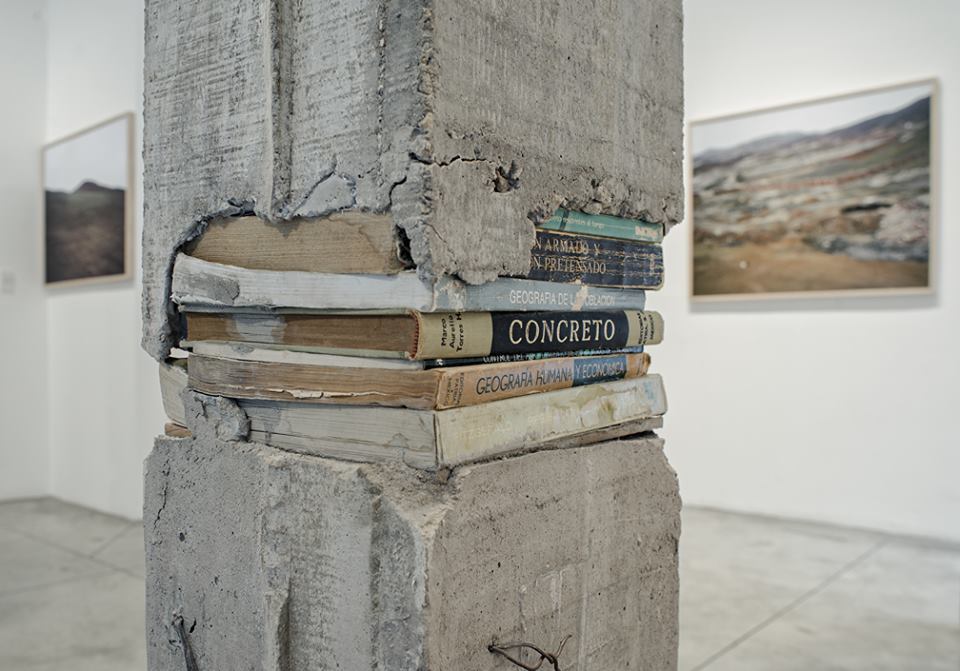 Toulouse is curled up on the couch
nestled in-between the cushions, shaped like a heart.
He's snoring, and his toes and tail are twitching
he's dreaming
his ears moving in his sleep.
I'm on the other couch, stretched out
enjoying the beam of sun on my feet
watching his tummy rise and fall
fast and slow
then faster
listening to the sounds of the afternoon
cars and bikes and kids playing outside
coming through a window that's blissfully
open
to the warm sunshine and refreshing breeze of spring.
I feel like my cat feels
happy, lazy
safe and warm
and though it's tempting to lie here
basking in this quiet moment
enjoying the feeling of calm
Toulouse just stretched out again
begging for me to pester him and wake him up
and give him a little payback for this morning.
- by Alyson Shane
Image of these badass ladies + the Wolseley Elm via the U of M

It's busy in Wolseley
kids are getting picked up from daycare and preschool

or walking home from
Balmoral Hall and Laura Secord
it smells like bread on Sherbrook and Wesminster
where people are waiting for the bus with their groceries
or tying their dogs up next to corner stores
next to houses with dragons on their lawns
next to houses with rainbow fences
along streets lined with
porches and sunrooms and front steps
covered in the shade
of old Dutch elms that haven't succumbed to disease
standing guard over busy streets
filled with Moms and Dads in SUVs
heading home to dinner or soccer practice or dance class
or cyclists on their bikes
in their helmets and backpacks and reflective gear
and I'm in the street on my bike
at a four-way intersection managed by a blinking red light
watching everyone
turn
and cross
and turn
and cross
waving at each other and smiling
and I'm waiting my turn
breathing in deep
trying to remember
the smell of fresh produce from the co-op
mixing with incense from Prairie Sky Books
and how the haze of the early evening light
that filters through the budding leaves
turns everything to gold.
---
- by Alyson Shane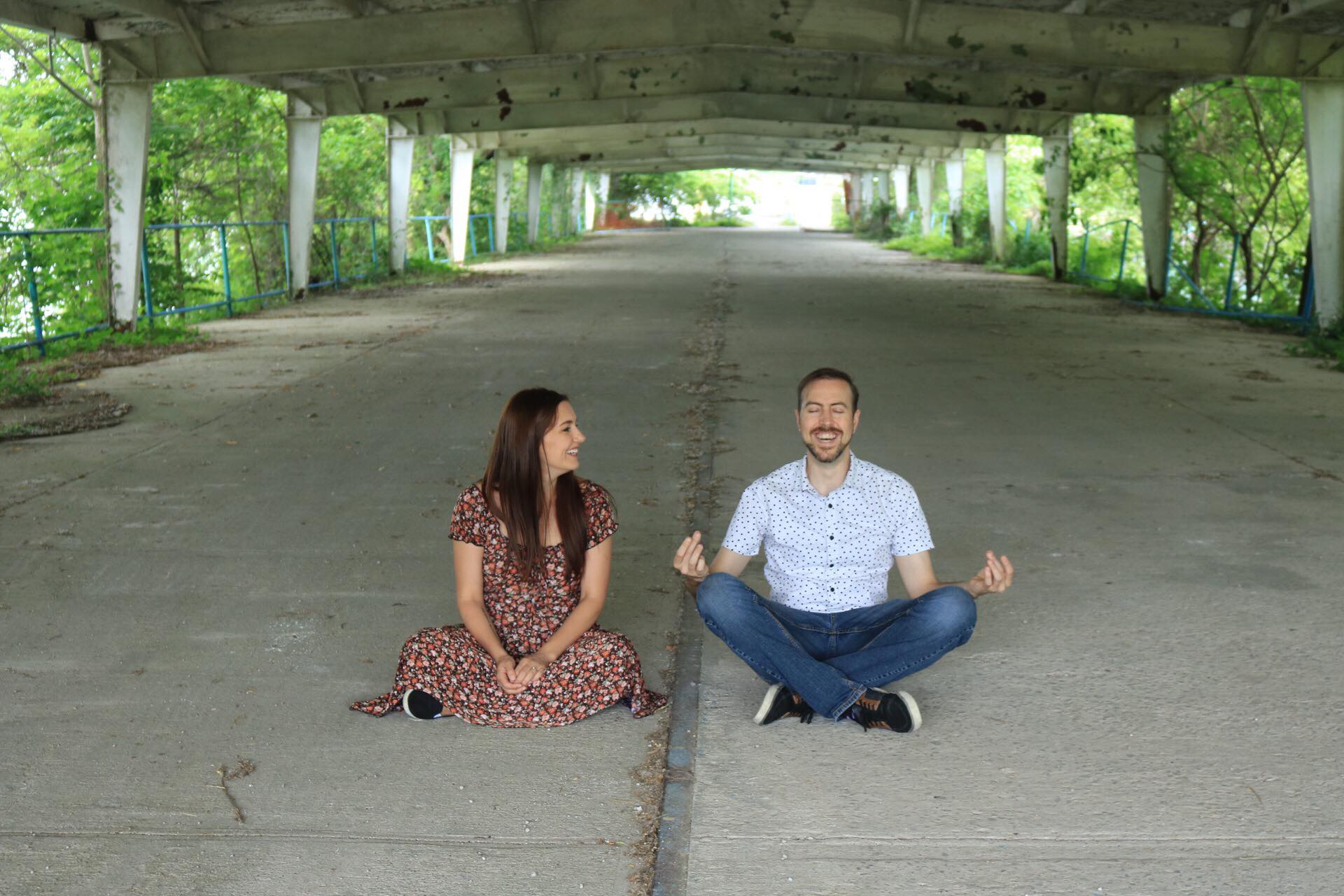 Our story started before we met.
It started in the gyms and basements and concert halls where John played in his high school band, Sewing With Nancie.
It started when I took a job working at a McDonalds so my mom wouldn't throw me out of the house every day with nowhere to go.
It started when John moved here at 18 after meeting a cute girl on a school band trip.
It started when I met Peter, my shift supervisor, who spoke with a lisp like Homestarrunner
(which I thought - and still do think - is super charming)
who offered to give me a lift home and put a Sewing With Nancie CD in the car stereo.
"I love this band" he told me "my friends and I used to carpool around from Windsor, to Brantford, to London, and all over to see these guys play."
It started when I was in Peter's car on the Perimeter Highway listening to lo-fi punk songs like Dave Stieb and grimy covers of Time After Time.
Then our story didn't pick up again for several years.
When we did finally meet it was several years later, at a baby shower for a mutual friend. What I remember most about that day was
the brown sweater vest John was wearing
how good the snacks were
how huge John's mouth is when he smiles
and how much he made me laugh.
It was probably obvious to everyone around us how well we got along, how similar our interests were, and how well-suited to each other we were, which was complicated by the fact that we were both seeing other people
(if only love were an easy, straightforward thing)
but when a writer meets another writer who has a collection of books that rivals their own
well, what can you do
the heart wants what it wants.
Our story is told in an email filled with hopes, dreams, and an Oscar Wilde quote.
It's told in the lyrics of my favourite Royal Canoe song, which I listened to on a rainy, heartbroken walk home to close one chapter of my life and begin another filled with months of stress, anguish, and strain.
Our story through that time is told through the poems I wrote and burned, or tucked into John's pockets, or tore up to get caught by the wind over the Osborne Bridge where I'd trudged home in the rain, knowing what I needed to do the day that everything changed.
It continues to be told through the sayings and pictures and lore of our relationship, recorded in a series of notebooks and cards and scraps of paper with words or drawings on them.
Bears. A She. A He. The Twin Moons of the planet Bayor. The Üdavs!
It's told through the matching ink on our ribs, shaped like the Great Bear constellation. A permanent record of an incredible adventure that's just ours to share and hold and keep forever.
Our story is told through the video of our engagement

(which I just re-watched, and cried all the way through)
where John surprised me on my 30th birthday in front of all our friends, and where I (ever the classy dame) blurted out "oh for fuck's sake" as soon as he dropped down on one knee
and in the email where he wrote his proposal, mirroring that life-changing email that he sent
five years ago today.
I couldn't have imagined, then, that we would be where we are now.
Our story isn't an easy one: it's one filled with doubt and anxiety and discovery and lots of change. It's been a roller coaster of businesses and projects and family and self-discovery.
But the best stories aren't the boring stories, anyway.
The best stories are the ones about overcoming obstacles, and challenges, and growth. The best stories are about taking risks and doing the scary things and
following your heart
even when that means changing your whole life to do it.
(The heart wants what it wants, after all.)
It's only in looking back that we can see how the little things
a band trip
a temporary job
a CD in someone's stereo
a baby shower
an email
a kiss
string together like words on a page.
When I collect all these stories, scoop them up in my arms and bind them together into a weighty tome of jokes, hopes, dreams, fears, and friendship and hold them close to my chest, pressed against my heart
it reminds me that the stories we tell are all we really have of the people we love.
I clutch at these stories because I know my time with this incredible, strange specimen of a man is fleeting, and has already slipped through my fingers in a blur of weekdays and Saturday mornings and festivals and trips
faster than I could have expected.
Years of our lives, though spent together, are gone, and all I can do is keep these memories safe and protected.
To not take them for granted, or allow details to get lost in the fuzzy haze of history.
To record Our Story as diligently and truthfully as I can.
To honour the story of Bears. Of John Luxford and Alyson Shane.
The most important story I know.
---