Modern Romance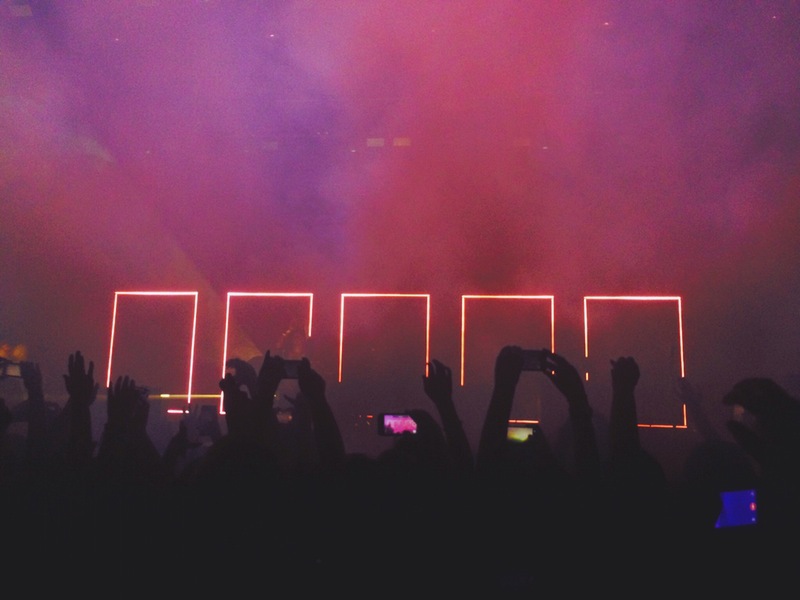 The other night we were sitting on the couch trying to figure out what to watch.
I wanted to watch IT and John said "Stephen King really has a thing for coming-of-age flashback movies about kids who experience something scary together."
Which was true, but I hadn't really thought about it quite like that before.
We sat there, scrolling through our movies and talking about which ones we'd seen; which ones sucked, which ones were better than we'd expected; which ones made us cry.
I reminded John that I'd never seen Fargo, and we started to go through a list of movies that I've never seen (which is apparently appalling, but I'll post here to the best of my knowledge because I have no shame):
Fargo
Who Framed Roger Rabbit
Adventures in Babysitting
Bubba Ho-Tep
The Man With the Screaming Brain
And more, I'm sure.
As we listed them off John turned to me and laughed and said "I'm going to write these down in my Notes app so I have them on-hand and can reference them at all times."
"Don't!" I laughed, mostly joking.
"Look" he said, showing me the title of the Note (which read "Movies Alyson hasn't seen yet")
"I put it right here at the top next to my To-Do list so I see it every time I open the app."
---