Here are some things I want you to know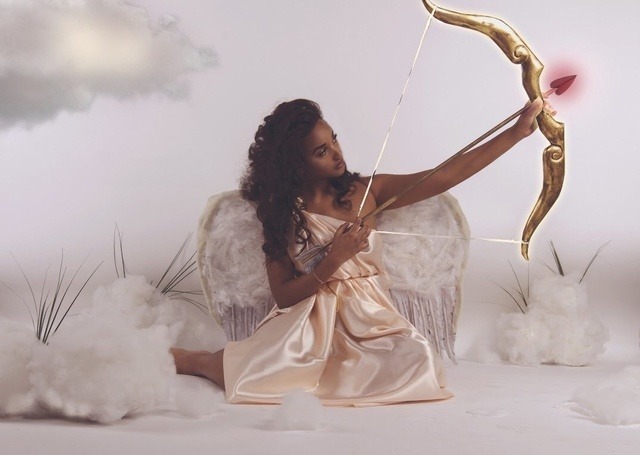 It's okay if you feel sad. Feeling sad is normal, and even if it feels like you're sad more often than you're happy that's also pretty normal.
But that's okay! Because that means your feelings aren't that
wrong
bad
stupid
overwhelming
unwarranted
over-reactionary
dramatic
undeserving
as maybe you think they are.
I want you to know that pretty much every single person you see on the street, including me, gets scared and feels lonely and feels like a burden on those around us sometimes.

That's also pretty normal.
But that's okay, too. The world we live in tricks us into thinking technology connects us when most of the time it doesn't, and we're all trying to navigate this weird world that we've suddenly found ourselves in
that feels so connected, but can be so isolating at the same time.
We're all just figuring it out together.
I want you to know that if you've ever thought about disappearing, that the hole you'd leave in the hearts of the people who love you will never heal.
Every single person who loves you know would rather stay up night talking to you, or help you when you're in crisis, than live in a world without you in it.

But it's okay if you sometimes feel the opposite as long as you don't let those feelings, and the guilt you may have about them, to stop you from reaching out.

Please reach out.
I want you to know these things for a few reasons:
1. they're all true
2. sometimes we forget them
3. sometimes I need a reminder
4. maybe right now you do, too.
I want you to know that you're not alone if you feel sad, or stuck, or depressed, or feel like what you've been trying isn't working and there's no alternative.
Anxiety and depression are nothing to be ashamed of.
What matters is that we don't let those feelings define us, and that we remember that
it's okay to feel sad
you are not a burden
you are loved
everyone wants you around
and getting help is always the better option.
I promise.
----
If you're struggling with suicidal thoughts, or you think you know someone who might be, please call one of the numbers below:
Manitoba Suicide Prevention & Support Line (24/7)
Toll free: 1-877-435-7170
Klinic Crisis Line (24/7)
Phone: (204) 786-8686
Toll free: 1-888-322-3019