February 2020
- by Alyson Shane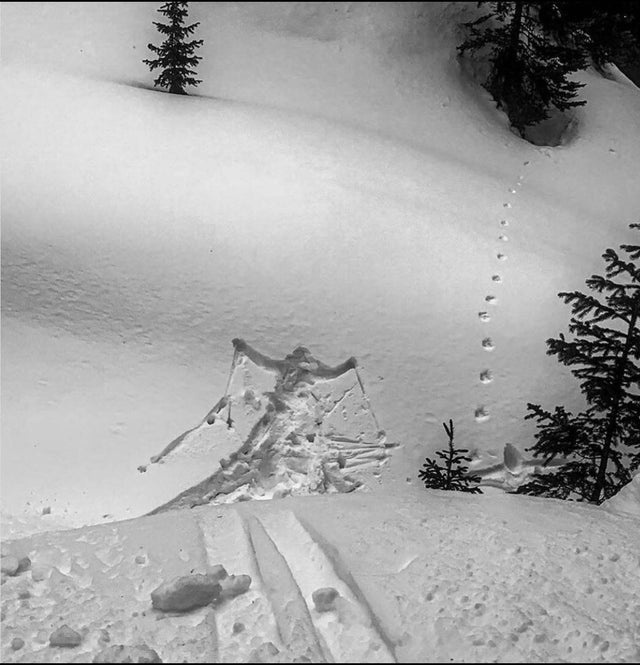 I'm sharing it here because mentioning it in public means it's real and makes me a lot more likely to actually stick with writing it.
I haven't written any fiction in a looooooooong time and writing those few words and watching them appear on the screen was terrifying.
Here's my opening sentence:

"Mark's headache was getting worse."

I don't even think I like it but it's what's there and it's better than nothing.

There's more, but not much, and I re-wrote the intro sentence seven or eight times because I wasn't sure if I wanted the main character's name to be Mark

even though I over-prepared for this exercise by putting together a persona for Mark, whose full name is Marshall "Mark" Campbell, that included his weight (240lbs) age (31) height (6'1) education (dropped out of high school) and some other details that are relevant to the story

and to be honest just the act of talking about a character I've created is making me second-guess all the details I made up about him.
(Creative writing make me squirrelly if I haven't done it in a while.)
I used to write stories a lot more often. I got into trouble for writing in class at school. I stayed up late writing very, very bad fanfiction when I was a teenager. I wrote and wrote and wrote for university because that's what you do when you're getting a degree in Rhetoric, Writing & Communications.

And I was thinking about all the writing I used to do and all the writing I do now and I realized that the area I've been neglecting is the part that's the hardest:

creating stories out of nothing.
It's easy to write about my opinions or write about what I know or put together documentation or social media content. Psssssssh.

I can basically do that in my sleep at this point.
But creating interesting characters and a plot that keeps the reader entertained and dialogue that isn't horrible and ohgodohgodohgod all the other details and elements I know need to go into writing a decent short story?
It's intimidating. But yr girl needs to start somewhere.

---
- by Alyson Shane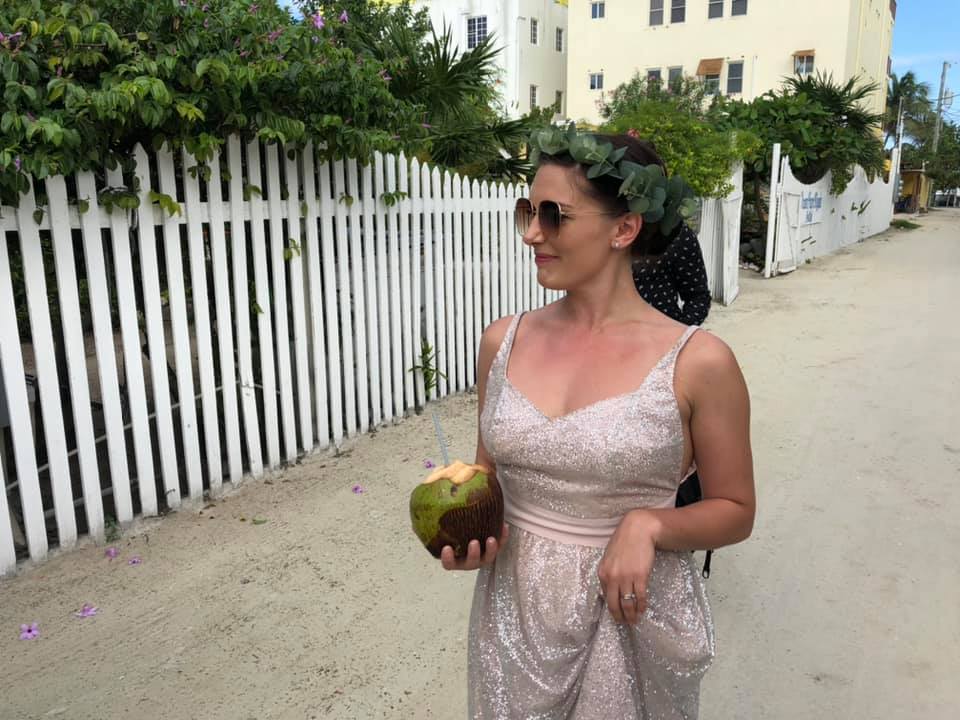 It still feels weird to say. Especially out loud.
Though I do find the idea of being John's "wife" pretty satisfying, mostly because I'm obsessed with that John Mulaney bit where he yells
THAT'S MY WIFE
and secretly I kinda wish I was the one with a wife instead of a husband, because

THAT'S MY HUSBAND

just doesn't have the same oomph to it.

But that's okay, because being John's wife comes with a lot of other good stuff. Like getting to hang out all the time and know all his weird idiosyncrasies and massage his back when it gets sore and have unusual amounts of fun doing mundane things like grocery shopping or waiting for a flight.

I always hoped I'd marry my best friend, and here we are all these years later.
Married. Still best friends.
Would ya look at that.

We got married on a dock in front of the setting sun and it was beautiful and magical and silly and weird.
Beautiful and magical because of the sunset and how good John looked in his bowtie
(blue with flamingos)
and silly and weird because we're silly, weird people with a made-up language and a pretend history as Bears in Space
oh and also because Adam (aka "Reverend Grey") married us wearing a MONK COSTUME and also wrote and performed a freestyle rap about us called

"The Fresh Prince and Princess of Belize"
which is exactly what we felt like that day. 33 people took a chance on our weird stories and descended upon the tiny island of Caye Caulker, BZ and spent several days drinking in the ocean and eating way too much seafood with us.
I even killed a lobster and then ate it! It was weird to kill my own food, but when the guy killing the lobster at the very sketchy wooden table next to the restaurant we were eating at asked "who wants to try?" and John jumped up and pointed at me and said
SHE DOES
obviously I had to step up and take a life.
I've never travelled with friends or family before and it was a nice treat to walk down Front St and see Eddie and Kim sitting on their balcony, surveying the landscape and offering shots of Patrón to passers-by
or finding Alex and Rob hanging out in the hammocks along the beach (again)
or walking outside to see Jasmin and Matt hanging out in our shared yard at Wish Willy's

or waving at the Gilvesy's lined up along the bar at Paradise Restaurant having breakfast
or hearing Adrian and Carlene laughing from inside their AirBnb from the street

or a million other memories that I hope I can hold onto with as much detail as possible.

Because I know that the next time we visit Caye Caulker it won't be the same. Our little village of people won't be there, walking with a beer from the corner store or hanging out at the Sip 'n Dip or eating at Fran's for the umpteenth time. This trip, and our wedding, was a once-in-a-lifetime experience.

But at least I can look forward to knowing that the next time the lobster dude asks "who wants to try killing a lobster?" John will jump up and say

MY WIFE DOES.

* Photo via Les Klassen. You'd better belize that coconut had rum in it.

---