Going to Rainbow Trout Music Festival tomorrow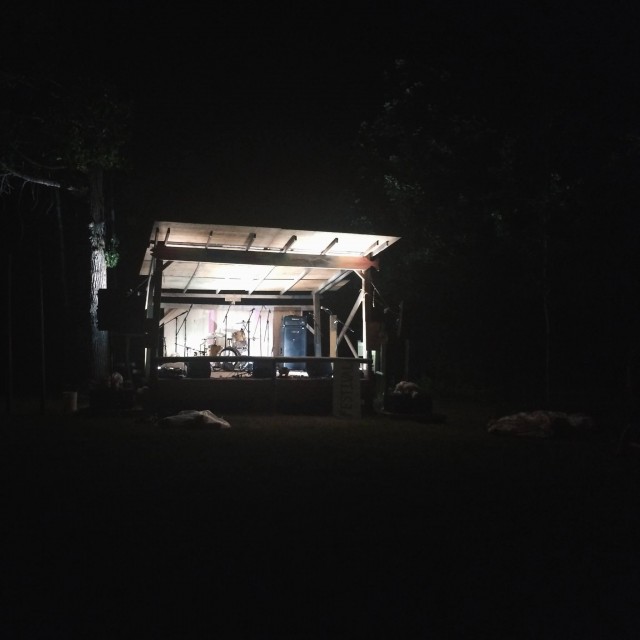 which will be my first year going and I'm excited as hell.
We spent the evening running around getting stuff ready
in-between eating sandwiches on croissants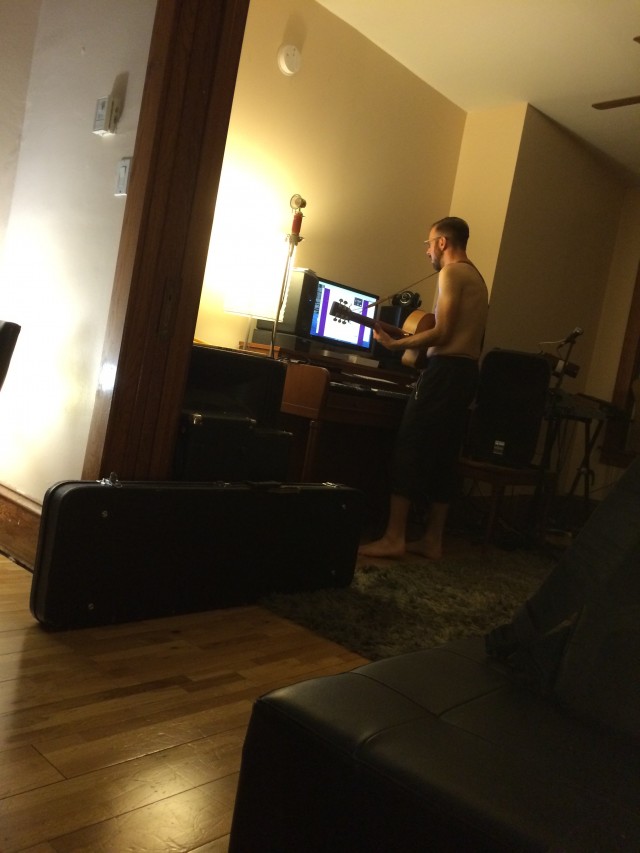 laughing in back alleys
walking all over this damn town
holding hands.
Right now there's laundry in and I'm drinking a beer and watching John learn a song
but shhh don't tell him I'm watching because it might make him weird
because this is adorable and I don't want to ruin it in the moment
so I'll just capture it in a blog post instead
of course.
---