There's a coffee shop in my neighbourhood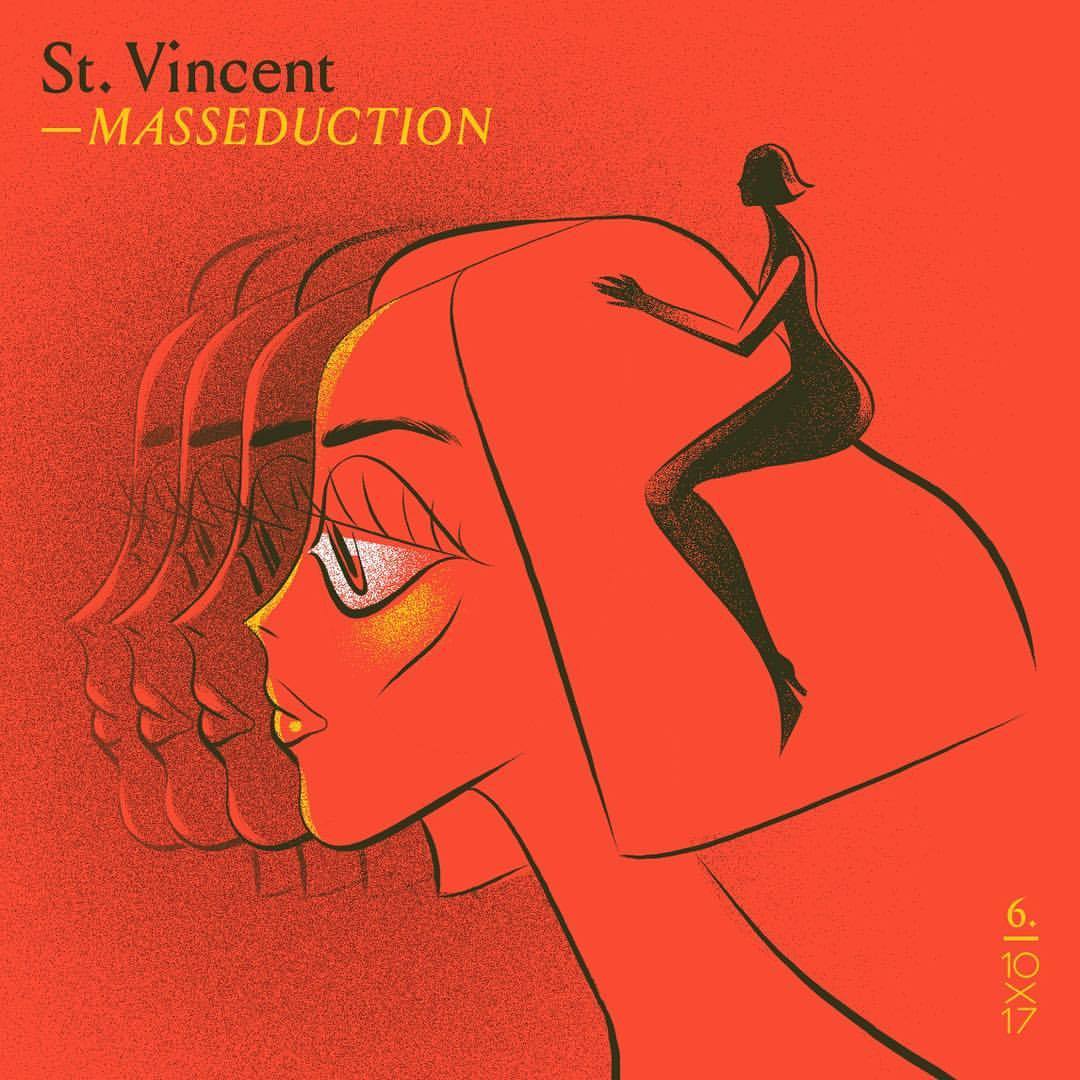 (image via Simone Noronha)
called The Neighbourhood Bookstore and Cafe.
Which is such a charming name I can't even.
I hang out here a lot since it's right in my 'hood, and all the walls are lined with books and I think better when I'm around books.
They sell good coffee, board games, used books, and little sandwiches and snacks and bananas. Their London Fogs are pretty stellar, too.

There's this little patio-style area next to it where they put out tables and chairs and fairy lights, and there's often live music there in the evenings, and sometimes inside, too.
Book clubs and student groups and writers circles meet here on a regular basis and it's about as perfect and quaint as one would hope a neighbourhood coffee shop to be.
And it's almost always packed, too.
Which makes me happy, because for a while it didn't look like the The Neighbourhood Bookstore and Cafe was going to stick around.
The city was trying to enforce a bylaw that requires restaurants to have grease traps installed, and since all they make here are sandwiches and deserts (not exactly "restaurant" food) the owner was fighting it in court on the basis that installing one was an unnecessary and unreasonable expense for his business.
I think they fought it a bunch of years, actually.
And shortly after I moved into Wolseley The Neighbourhood Bookstore and Cafe started having weird hours, and then closed for a period of several months.
It broke my damn heart because the reason I live in the part of town I do is because I love the small businesses and mixed-use space
(not to mention the big, old elm trees)
Small businesses are the heart of our economies and communities, and it always saddens me when I think we're going to be losing one - especially for such an unnecessary reason.
But then earlier this year it reopened! The news reported that then owner had come to some sort of deal with the city that allowed him to reopen.
The old, familiar whiteboard started popping up on the side of the building, saying:
"We are unequivocally, unabashedly, open!"
And though I try not to blow all my money on fancy coffees, London Fogs, and nice snacks
sometimes it's nice to come back here and listen to the chatter of a bunch of people having a good time,
listening to The Tragically Hip, writing this.
---