Here's why I'm against the suburbs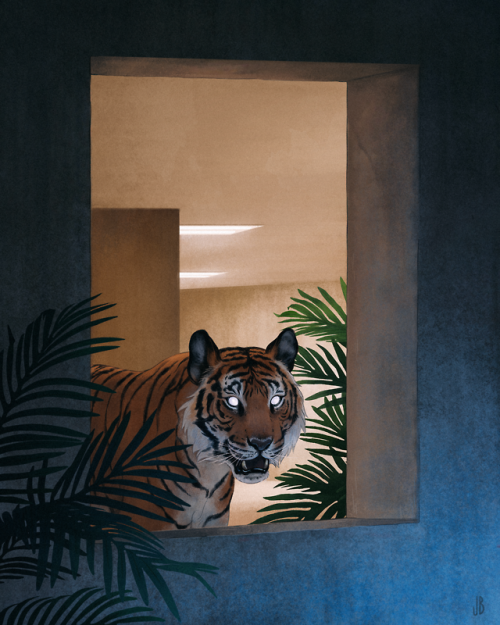 Yesterday I went on a bit of a tear in my Instagram Stories where I compared Wolseley (where I live) to the awful suburb where I spent most of my younger years.
I pointed out some of the key differences that make my current, older neighbourhood a good place to live, and how the newer development I grew up in is a barren wasteland not designed for people, or community.
After I posted it a few people messaged me asking why I "hate the suburbs" because, hey! I live there, man. How dare you!
And since it doesn't seem like a lot of people have ever really stopped to think about why the lonely, winding, suburban, sprawling nightmare of a "neighbourhood" that my generation was raised to believe we should want
was even a thing we should want in the first place
and it doesn't seem like a lot of people have stopped to ask why a suburb like the one I just described above would be bad for us both individually and as a society
I posted a bunch of facts on my IG Story and it kinda blew up overnight, and a few people suggested that I re-share the facts I'd posted on my Story publicly online somewhere so they wouldn't be lost after 24 hours.
And, well, I have this little blog here
perfect for the handing out of fast facts and sharing of ideas.
So here they are, for reference:
----
Suburbs prioritize vehicles over people. Neighbourhoods built to facilitate driving (wide roads, no sidewalks) create a landscape that actively discourages people from using it on foot, bike, skateboard, whatever.
Suburbs are unsafe. Those winding roads sold as "safer" actually aren't; you're actually more likely to be in a motor vehicle accident in a suburb than in the city. (Source: "The Car and the City" by Alan Thein Durning.)
Suburban landscapes don't prioritize safe, efficient public transit. Those "safe" winding roads make it harder to design effective transit routes, and as a result even more people rely on vehicles vs. public transit, increasing the probability of a car hitting a pedestrian or cyclist. (Source: same as above.)
Suburbs are expensive to maintain. Continuing to spread outwards is expensive, and the money needed to build and support all of the infrastructure associated with suburban sprawl takes money away from other essential city services.
Suburbs don't facilitate mixed-use space. "Mixed-used space" is a blend of residential, commercial + other types of buildings. Traditional neighbourhoods (Wolseley, West Broadway, Fort Rouge, etc.) often have mini centres of commerce which facilitate easy socialization (important for human happiness.)
Suburban houses aren't built for people, they're built for cars. A "garage first" home puts the home, and the people who live in it, farther away from the street. The loss of the back lane and the resulting private, fenced backyard reduces opportunities to interact regularly with neighbours and other community members, making them feel less like connected communities.
Suburbs don't facilitate natural socialization. If the place you live requires you to get into a car to go to get groceries, or get a coffee, then it reduces the likelihood that you'll interacts with others in your community on a regular basis. This can make us mistrustful, anxious, and sad.
... so those are just SOME of the reasons why I'm "anti-suburb" and will continue to advocate for smarter city design, downtown living, and making choices as a society that keep us happy, healthy, and safe.
(Also: screw car culture.)
Thanks for reading!
P.S. Want some resources to learn more about healthy and sustainable urban design? Check out some of the reads that influenced my way of thinking:
The Death and Life of Great American Cities - Jane Jacobs
Geography Of Nowhere: The Rise And Decline of America's Man-Made Landscape - James Howard Kunstler
Cities and the Wealth of Nations: Principles of Economic Life - Jane Jacobs
Circulation and the City: Essays on Urban Culture - Alexandra Boutros and Will Straw

---