Was in a video shoot today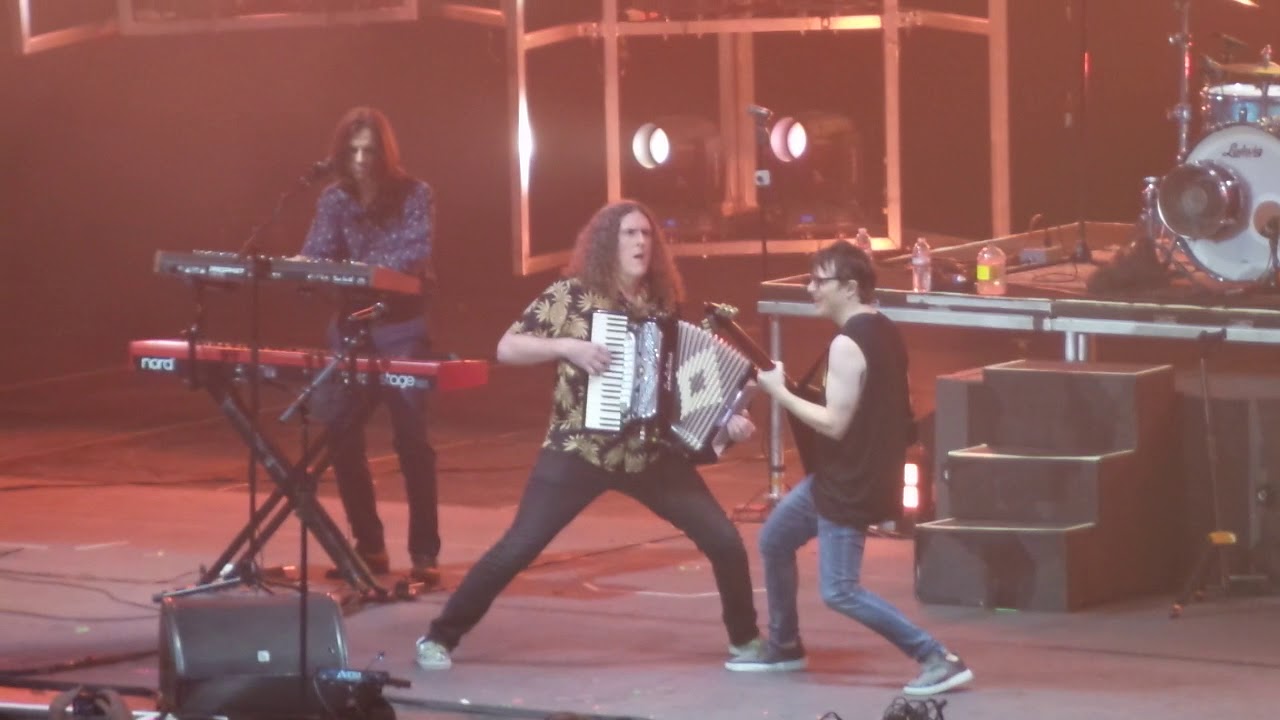 It's going to be in the upcoming promo piece for VoteOpenWPG which I'm pumped about.
I've been working with some really amazing and dedicated people on this project and I really want to see it succeed, so even though it was like +30C today I slapped some waterproof makeup on my face and sat in the blazing sun looking like I was having a good time in front of the camera and drinking free beer.
Life's tough, I know.
It's still stupid hot so we ordered Deluxe Vermicelli from Viva which is a place in the West End that John and I both really like.
We even ordered spring rolls too omg.
It's during these super-hot muggy days that people say things like
"it's too hot"
even though everyone already knows it's too hot, but it feels good to point it out anyway and have yr friends go "yeah totally, it's way too hot."
So everybody likes to do it.
But every time I want to say it, it I remember what Jon Snow said:
"winter is coming"
and whenever I start to feel cranky because I'm sweaty or my hair starts to feel heavy and cumbersome or my forehead starts to feel sticky I try to remember
blizzards
and snow plows
and ice
and spending 10 minutes getting dressed to leave the damn house
and I stfu and sip my free beer and pretend like my skin isn't on fire in the blazing prairie sun.
God I love summer.
---