Tagged: Adventure
- by Alyson Shane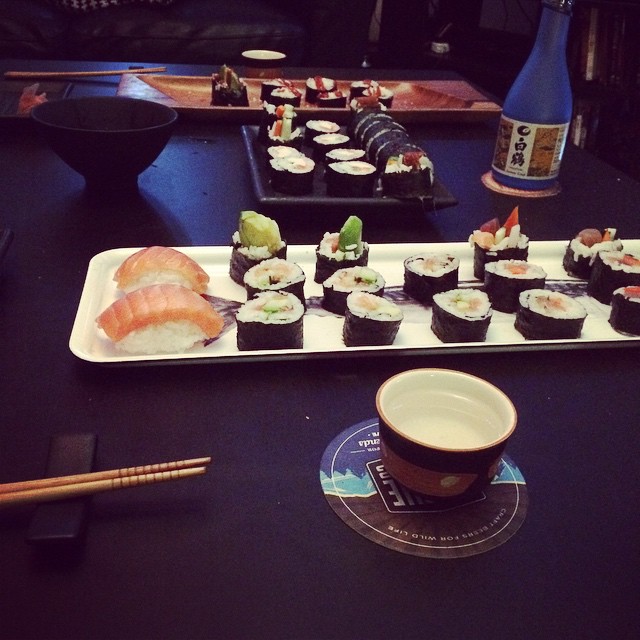 Saturday night for Valentine's Day John and I went all-out and made sushi and drank sake and had wine and danced our hearts out while belting out old songs from our teenage years. It was spectacular and amazing and perfect, but we didn't get to bed until 6am.
Needless to say I was feeling a bit fragile the next morning but rolled out of bed and got myself to Thermëa Winnipeg, which as it turns out is the best way to treat a post-Valentine's Day hangover.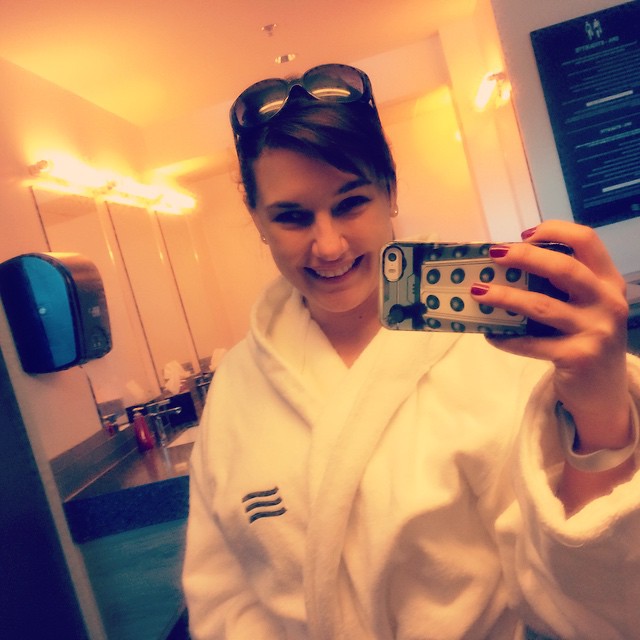 I've been jonesing to visit the spa since the general manager, Frederic, gave me a private tour of the site last winter. At the time with all the dirt and construction equipment it was a bit difficult to picture how everything was going to turn out (though the images from the other Nordik Spa locations helped) but being there in person absolutely blew me away.
You can't take photos in the actual spa area but the photo below (swiped from the Winnipeg Free Press) gives you a basic idea of what it looks like: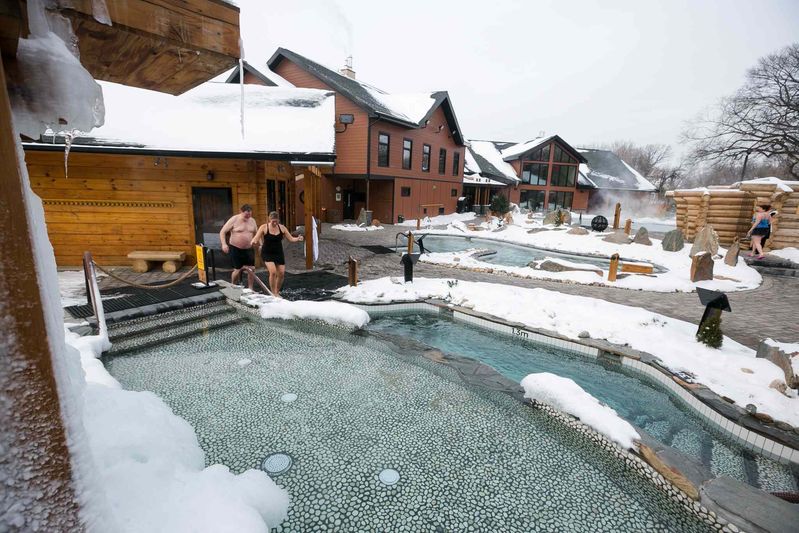 Yeah, it's all outside. In Winnipeg. In the winter.
Basically you go from warm, to cold, to warm, to cold, to warm, through a series of saunas to dipping pools and it is so much fun! It was pretty cold and windy but the heated pathways and enormous fluffy bathrobes kept us warm as we scampered from place to place.
The pool in the foreground in the photo is super cold, 10 degrees celsius to be exact, and you bet I took a dip in it like a champ after warming up in the Finlandia sauna (pictured on the left) - it was such a shock to my system and felt so good!
My favourite part of the experience was definitely sitting in the hot tub at the very end. It was pretty windy and frequently the steam would rise up and become so thick that I could barely see in front of my face, which was neat, and even though it was pretty busy the layout afforded us a lot of privacy.
The staff recommend doing the whole experience three times, which takes about three hours, though we only got through it twice because we're slow and spent a little too much time in the warmer parts of the sauna (whoops...)
Overall it was an amazing experience, and definitely something that I'd recommend doing to break up the monotony of our obnoxiously long winters - also, when hungover. I felt like a million bucks afterwards.
Want to check it out, too? Yeah you do. Leave a comment on this post and I'll pick a winner to receive two free passes.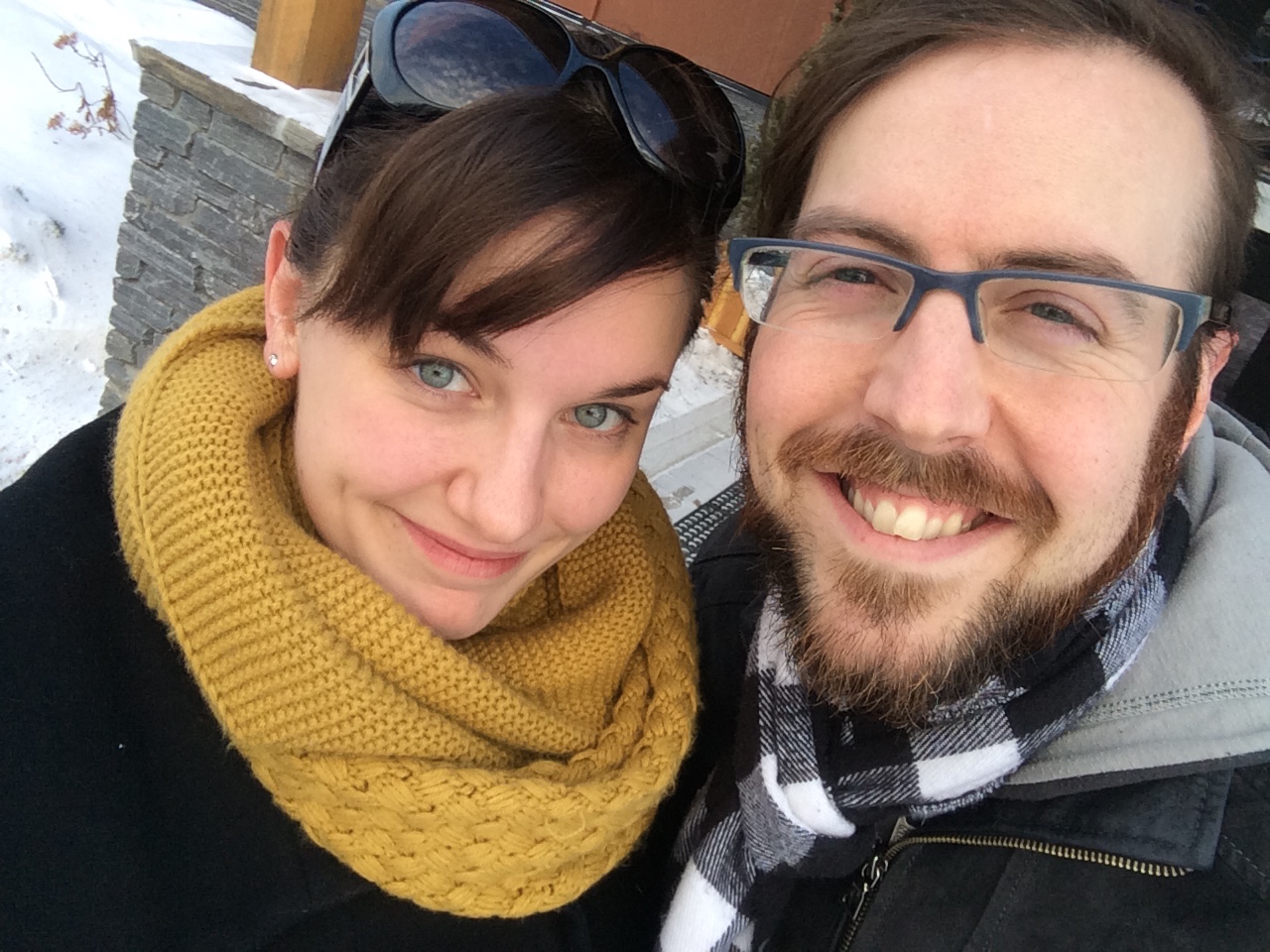 Thanks again to Frederic and the kind staff at Thermëa for treating us so right!
---