November 2017
- by Alyson Shane
I've always had a soft spot in my heart for musicals.
I like this one, especially, because of the ending.
(and if you haven't seen it by now then I don't feel bad for spoiling it - it came out in 2016, after all.)
Don't get me wrong: I'm a sucker for a good romantic story, and it's always nice when the characters end up together. There's really something to be said for a nice happy ending.
But that's not always how life goes, is it?
Most love stories don't have happy endings. We often need to go through a few sad endings in order to get to our big happy ending - and that's assuming that you find one at all. Some people don't.
Or they have it, and they lose it.
They let it slip through their fingers like sand.
Which is what La La Land is about. Two people who have a chance at a happy ending together, but they lose it because they stop putting in the effort. They let arguments, disappointments, and their own ambitions get in the way of their relationship with one another.
They stop seeing each other, and they drift apart.
Do you know what I mean by seeing? Like, the person who used to make everything you did together interesting and fun has just become a person who also lives in your house/condo/apartment with you and sleeps on the other side of the bed. They go from being that person to just a person.
Which is terrifying, I know.
But it happens a lot. It's how tons of real-life romances end. Most of us have probably experienced it (if you haven't, you're lucky, because it's awful) but most of us have because - let's face it - it can take a few tries to figure out how a relationship is supposed to work.
But usually we don't make movies out of those failed tries, which is why I love La La Land. It's a story about heartbreak and failure wrapped up in bubblegum colours, tap dance, and jazz.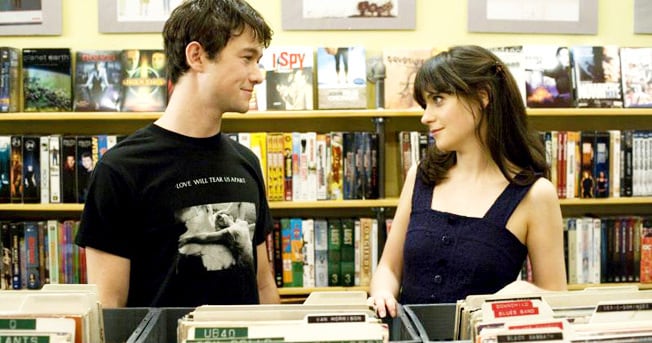 It's also why I love 500 Days of Summer, but we can talk about that one another day. It's on my list.
The epilogue scene - the one where Ryan Gosling and Emma Stone imagine what their lives would have been like together - makes my cry like the intro of Up! does. Every damn time.
I can't help it.
It makes me think about how fragile our relationships are. How quickly they can fall apart if we let them; if we stop seeing each other and making time in our lives for our partner.
(I'm glad John held my hand in the theatre during this part, btw)
He held my hand throughout most of it, actually, which was nice because I get emotional during musicals.
Especially ones where Ryan Gosling plays such mean piano.
---
- by Alyson Shane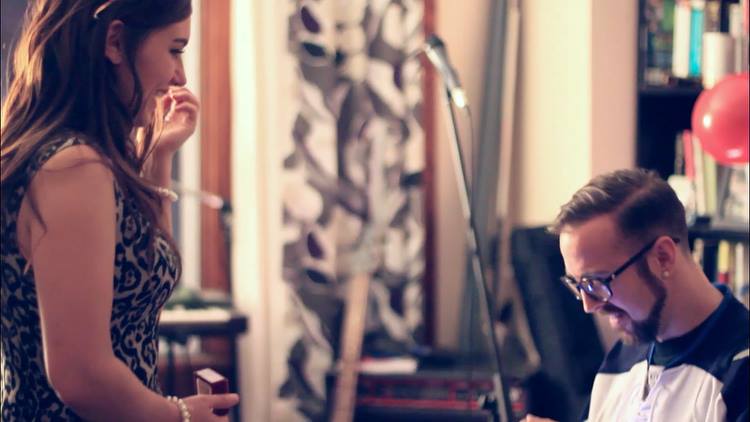 Happy.
Joyful.
Delighted.
Grateful.
Blissful.
Over the moon.
Humbled.
Surprised.
Excited.
Lucky.
So, so lucky.
---
- by Alyson Shane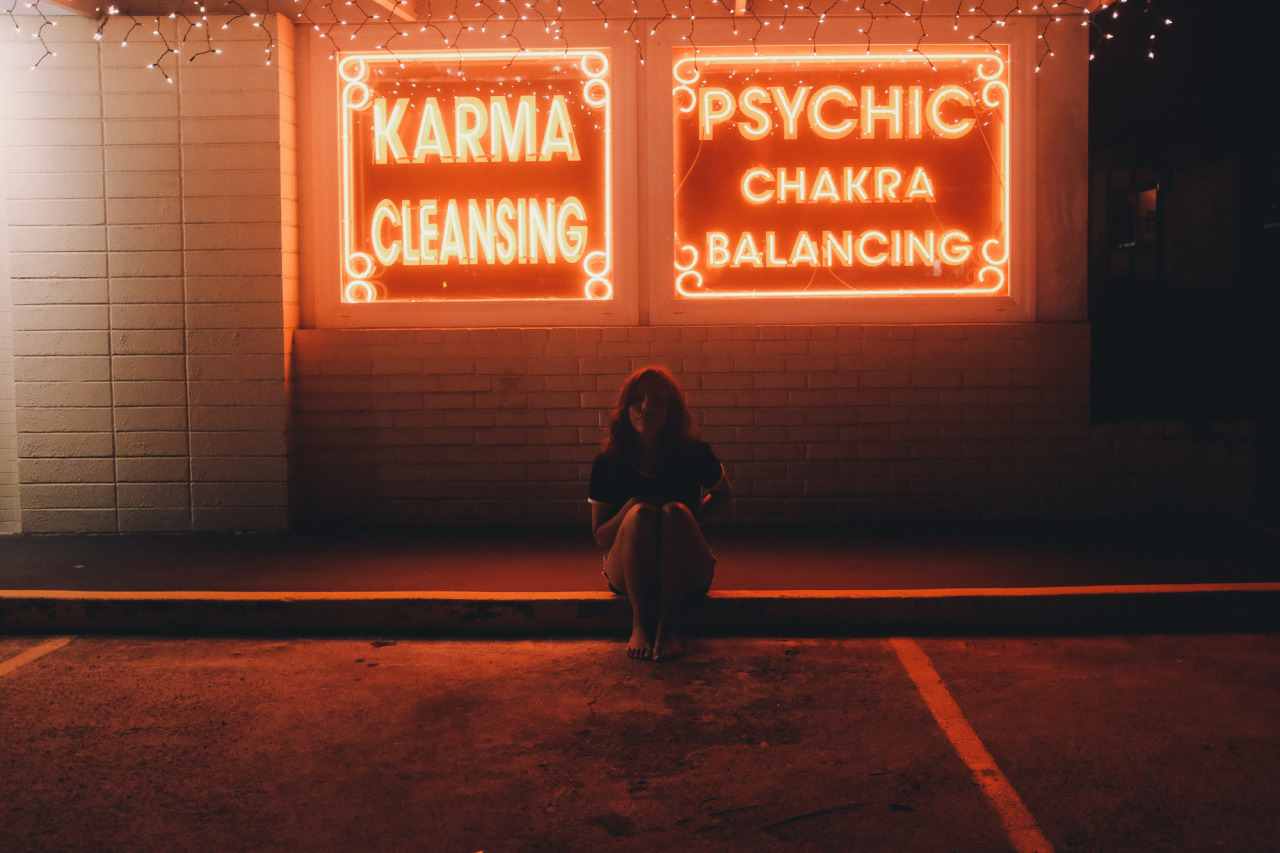 It's nearly here. My 30th year.
Part of me almost didn't expect to get here, if I'm being honest.
Because for most of those 30 years, I didn't feel like my life was worthwhile.
Sure, there were pockets of happiness; moments that shine. But for the vast majority of my life they were few, and far-between.
I was never excited about my future. As far as my parent's vision for my life was concerned, I wasn't good for anything other than a "safe" job. That the best I could (and should) hope for was to find a union job (so I couldn't get fired), and to "keep my head down" until I retired quietly.
(and look - that's a great path for some people. No shame in a unionized job. But it didn't exactly leave me feeling as though I could possibly do anything else.)
I struggled in high school as a result of a messed-up home life. I was often too anxious to go to class, so I'd skip. Then, because I'd already skipped 2, maybe 3 classes that week, I'd just skip the whole week because it made me too anxious to go into class, be singled out by the teacher, and be reminded of just how far behind I was.
I was told I was stupid and I felt that way, and my grades reflected the assumptions I made about my own intelligence.
I was told by my parents, and as such believed, that I was a fundamentally bad person; lazy, selfish, self-centered, and a liar. For a really, really long time.
As a result, I assumed that my life would be, as Thomas Hobbes so aptly put it: solitary, poor, nasty, brutish, and short.
(Ironically I'd go on to study Hobbes in a Social & Political Philosophy class while competing my B.A., something that, even at the time, I didn't feel smart enough or capable enough of achieving.)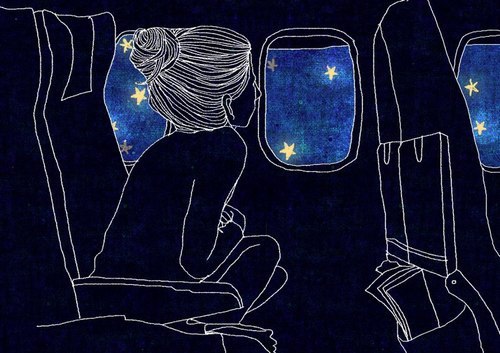 But things are different now.
I don't believe those things anymore.

I'm still dealing with the fallout of those beliefs, though. Not a day goes by where I don't have to unpack something in some small way.
Watching my tongue when I get upset with someone.
Not getting defensive during a difficult or challenging conversation.
Never giving the silent treatment or "punishing" my partner when I'm upset with them.
Learning to say "I'm sorry. I was wrong."
Repeating these sentences every day to myself like a prayer:
"You're good enough."
"You're smart enough"
"You deserve the good things in your life."
Some days I believe those things more than others. But I'm getting there.
Most days I look around myself with incredulity, amazed at the life I've somehow managed to build for myself:
A business that challenges and fulfills me
(sometimes more the former than the latter, but it ebbs and flows)

a partner who loves me, bumps and all,
and this incredible group of friends who love me, too.
Love me.
I still have a hard time believing that I deserve it, sometimes. Even though they tell me all the time.
Like I said, some days I believe these things more than others.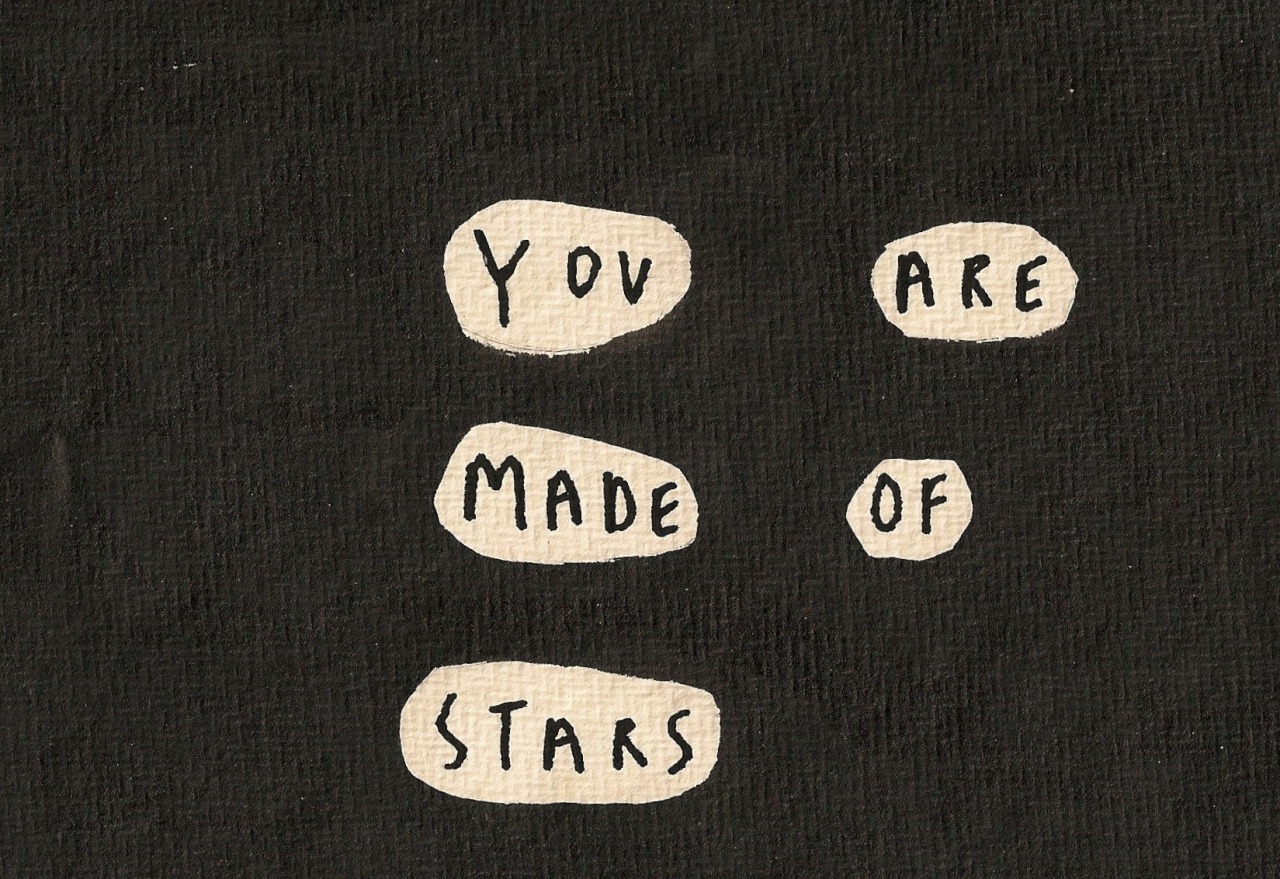 It's weird to be here, at an inflection point. Or maybe "reflection point" is more fitting. Either way, looking back on the three decades I've been around, and seeing where I've gone in such a short time, is incredible.
I've made it so much farther than I ever thought I was capable of going.
I'm an engaged member of my community. I go to fun events, festivals, and throw rad parties. I speak at events and conferences about my industry and experiences. I share good, deep laughs with the people I care about on a regular basis. I tell my friends and partner how I feel, and how much they mean to me. I've moved away. Moved back. I quit my safe desk job and put myself through university. I earned a B.A. I've backpacked through three countries. I've seen a squid that glows in the dark.
I run my own company.
I run a fucking company. That has clients, pays people, and pays for my lifestyle.
(That one still surprises me.)

But yet... here we are.
Holy shit.
A few months ago my therapist asked, what would say to my younger self, now?
What would I say to the little girl who was told, from the start, that she would never amount to anything? To the teenager who was told that she was a fundamentally bad person? To the woman who spent most of her adult life fighting back against that engrained belief?
I started crying.
"I'd tell her that it gets better. So, so much better than she could have imagined."
(I really do believe that, you know.)
It got better.
A lot better.
And I'm really, really excited to see where it goes.
Happy early 30th birthday to me.
- yr girl, Shaner
---