Tagged: weekend-recap
- by Alyson Shane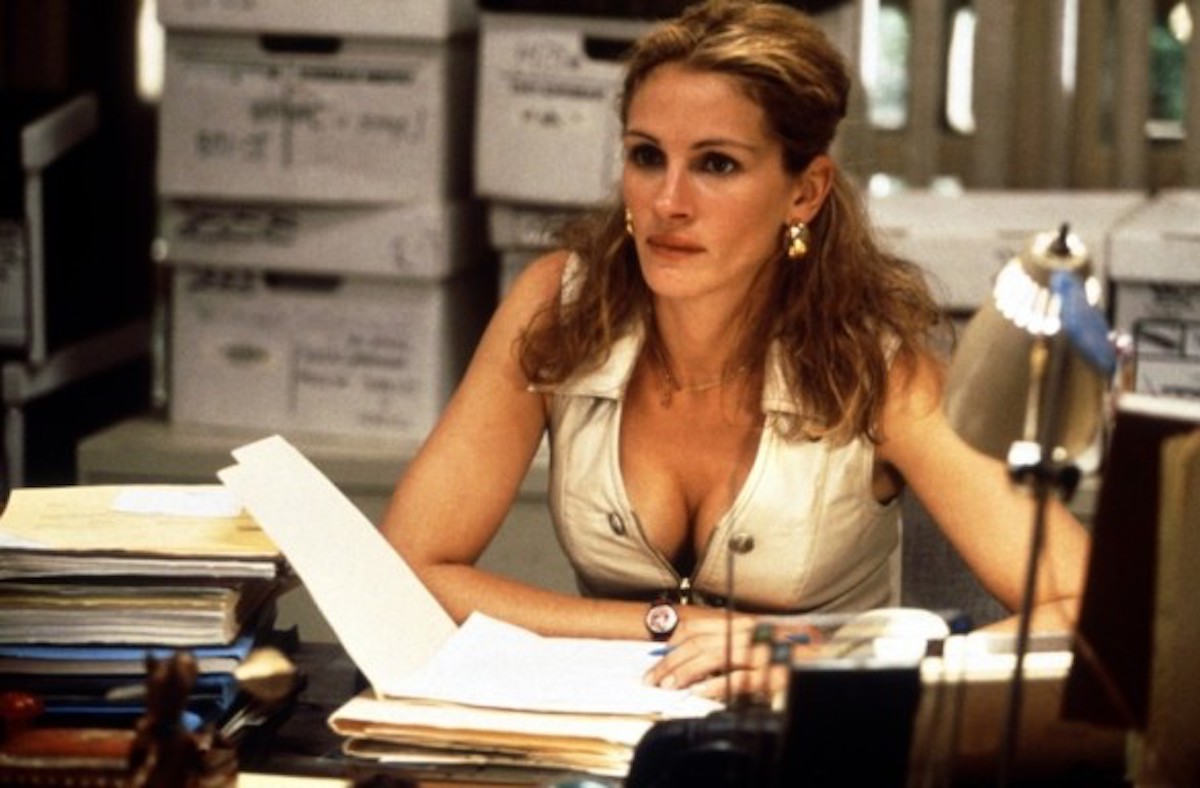 Friday I went to Cousin's with Katrina and Carlene and laughed my face off. Carlene had soup and Katrina had a BLT and I had two beers and a spinach and feta knish with sour cream and it was
divine.
Cousin's is one of my favourite places to hang out even though they often don't have the food I want and they close the kitchen at 11PM which sucks when you want a midnight food run
(though we've discovered the Bella Vista which makes a killer pizza when you're in the mood for late-night carbs)
but it's got this run-down charm that's super hard to beat and I have lots of great memories with some of my favourite people there.
After Katrina came over and we had some wine and talked in the sunroom until late into the night and it was really nice to have the chance to connect with my friend. We get so busy in our day-to-day lives and group events that it's nice to get some one-on-one face time with the folks that matter.
So I went to sleep with a smile on my face on Friday.
Saturday we spent in the park soaking up as much sun as possible and it was
glorious!
I learned that I'm bad at bocce ball in the same way that I'm bad at curling:
I throw too dang hard
and Carlene and I lost spectacularly to Kevin and Alex, the latter of which got super duper low-key competitive which was and still is hilarious to me. We ate snacks and coffee and it was weird to be there without John because I definitely packed enough supplies for both of us without realizing it.
Which made me feel happy and sad at the same time.
(I miss him a lot.)
I had people over and stayed up too late and let me tell you I am generally very spoiled on the weekends because today I got up and nobody was here to make me coffee or breakfast, so I ate a slice of leftover pizza, didn't make coffee
(I've been chipping away at our stash of club soda instead)
and ordered in dinner because today felt like a nice day to be a potato person and lie around with my laptop in the sunroom working on TEDxWinnipeg stuff and painting and watching movies.
I was feeling pretty lazy (read: mildly hungover) earlier because getting old is hard and wasn't planning to do anything productive but then I watched Erin Brockovich starring Julia Roberts and realized that I should probably get my act together and get some stuff done.
Because damn, if Erin Brockovich raised three kids and took down a major utility provider without a formal law degree and was also sexy and sassy and amazing about it, then yr girl can surely pop a Tylenol and make the most of this lovely Sunday, don't you think?
(There's a 'lil something you can use for your #MondayMotivation.)
---
- by admin
Skipping Sunday and starting with Thursday and
#secrethandshake
I always go but I never blog - the Lo has garbage lighting for taking photos unless you hang out right next to the bathrooms or in them
Post Lo Pub
Ty
,
@cenquist
, and
@cjgibson84
and I went to scope out Latin Night for
Jazzfest
and drink awful beer in the beer tent
we also took this picture?
additional company was provided by
@khemlab
and his lovely wifey
Kendra
, as well as the awesome
@GordLeClercCTV
Friday was Project Evening in which Ty did projects and I watched Casino Royale, some episodes of Big Love, and this:
Super glad we stayed in otherwise we might not have had the juice to spend the day lounging in the sun with
@JohnnyBroadway
,
@ckomus
,
@morleyrigged
, Kat and Shawna.
It's our first beach outing of the year and it was heaps of fun, there were some NSFW shots of pretzels that I have safely stored on my phone (haha!) and being out in the sun with great friends is really pumping me up for the camping trip we have planned for Canada Day long weekend -I've never been out of the city for the long weekend, but it's going to be insane, I can tell.
and yikes! Only one more day until
#memefestival2011
! The festival begins
Thursday night at Whiskey Dix
at 9pm on the patio! I'll be live tweeting the event (and blogging, if the time allows) for the entire four days of the festival from our twitter at
@memefestival
so pick a time and come out and say hi!
---
- by admin
Rather than bore you with one of the longwinded "I did this, this weekend" posts that always seem to follow a weekend of non-blogging, here's my highlight reel of what went down:
The effort that it took to drag our hungover selves out to
re:play
at the WAG on Saturday w to be honest totally ridiculous. But it was
mrghosty
's show and obviously we wanted to check out some of the cool stuff featured at the event.
Erica Glacier did a wicked post about it
that you can check out, with way more photos. All I got was Ty doing some circuit bending on a Winnie The Pooh game because I was too busy watching people play the virtual pinball machine.
However, I'm never too hungover to hang out in the sun at the 'Ledge (in sunglasses). We were later joined by
jabezlee
and K and after a a bellini I was feeling much better.
There's been some ridiculous ish happening in the group lately and it was great to chill with some solid peeps and hash out everything that's been going on. Our social circle is so close-knit and supportive, I'm always amazed by my friends!
I hardly even had time to get home and change before we were off on Vikki and Vance to The Fox and Hound (greasiest watering hole ever!) for karaoke with
cenquist
,
kenquist
and
adriantrimble
.
Look at those two belt out Tiny Dancer! Possibly the most hilarious thing I have ever seen.
And this was the face of Sunday.
I'll leave you to draw your own conclusions.
---